Keheala
Saving Lives By Delivering Powerful Behavioral Interventions Across Mobile Phones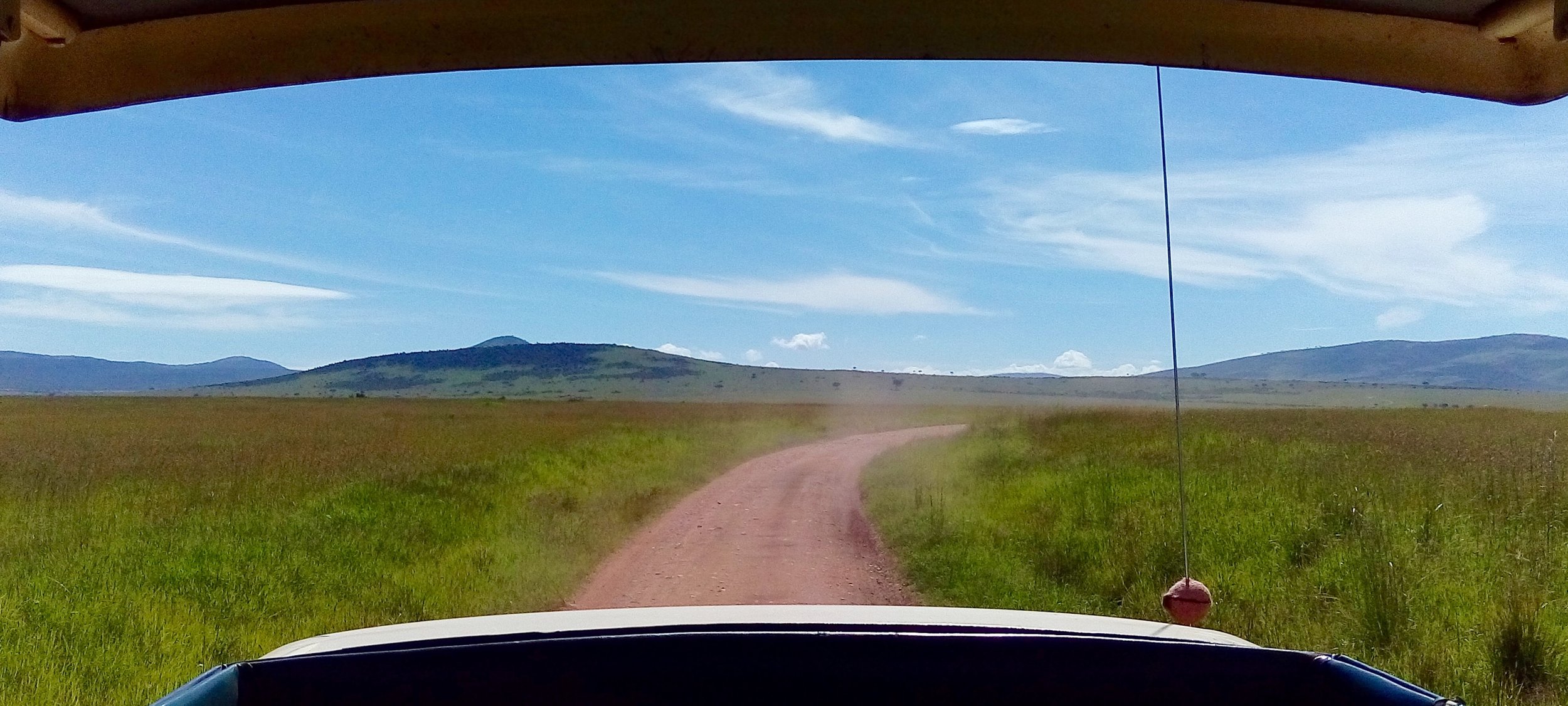 We deliver powerful behavioral interventions and disease management tools across mobile phones to improve healthcare access and treatment outcomes.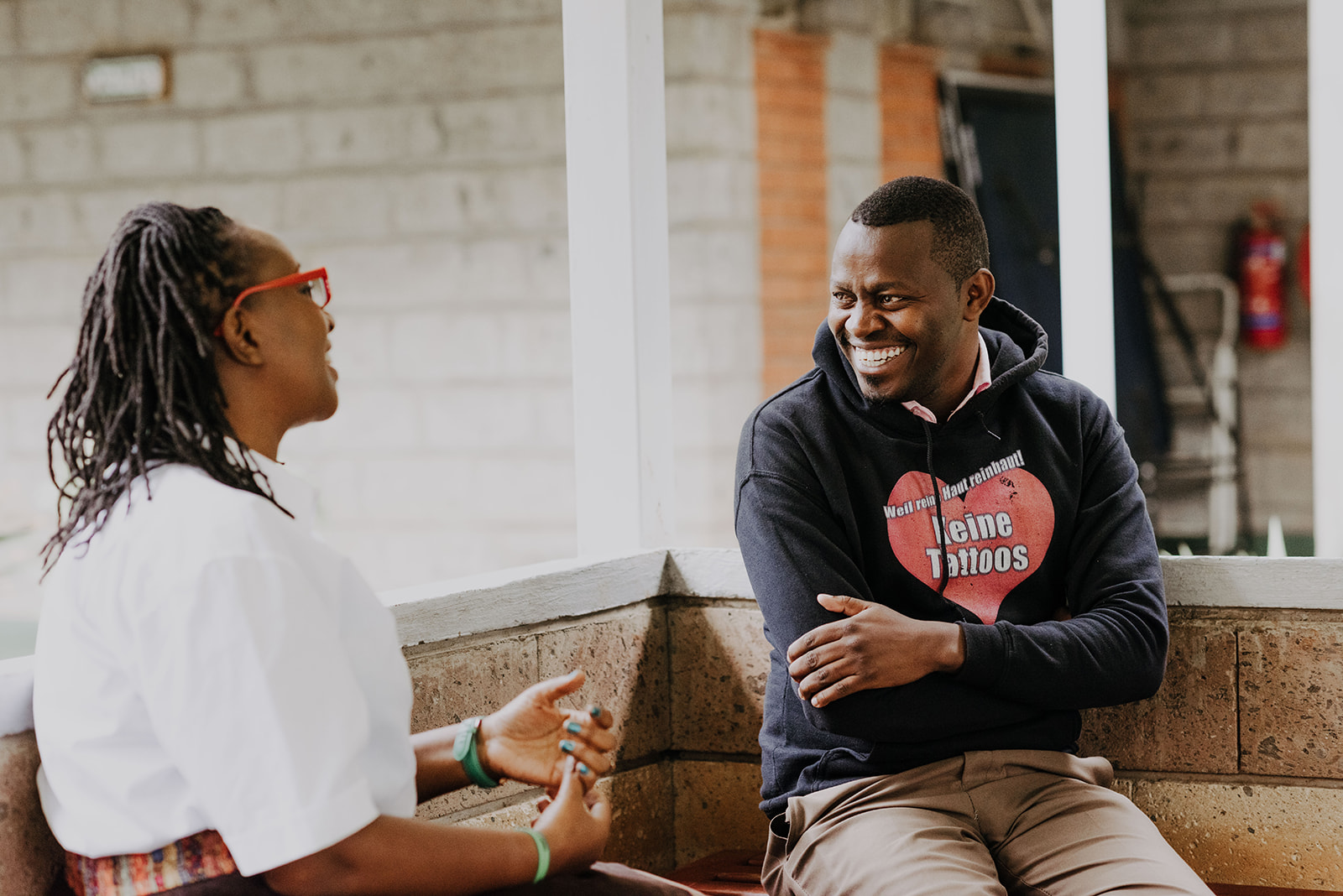 We recognized that community stigmas, poor information and a lack of support often thwart effective medical treatment.
We're on a mission to change that.
Disease Management Tools reduce the patient burden
Behavioral Interventions from the social sciences maximize adherence and motivation
Non-Stigmatizing Support
Data and Analytics focus limited resources
Accessible by mobile phone without download
Patients using Keheala achieved a 96% treatment success rate.
In the near future, we will expand our disease offerings and deliver new products that address some of the greatest public health challenges with our behavioral insights.
We are passionate about community and collaboration.
We all play a part. Join us on our journey.